Wafangdian Bearing Group Corp., LTD.
Тrademark: ZWZ
ZWZ has 9 manufacturing bases, 10 business divisions, 26 wholly-owned and holding branch companies and subsidiaries globally.
ZWZ owns two bearing brands, ZWZ and KRW. The company adopts international standards and can produce more than 20,000 specifications of bearing products in ten categories with various precision levels from 20mm inner diameter to 16m outer diameter, which are mainly used in industrial equipments, railway transportation, automotive vehicles, wind power and special applications.
ZWZ has a national large-scale bearing engineering and technology research center, a national enterprise technology center, a bearing inspection and test center, and overseas R&D centers in Europe and the United States, that has established 8 technology innovation platforms concerning simulating calculation, materials, lubrication, inspection and so on.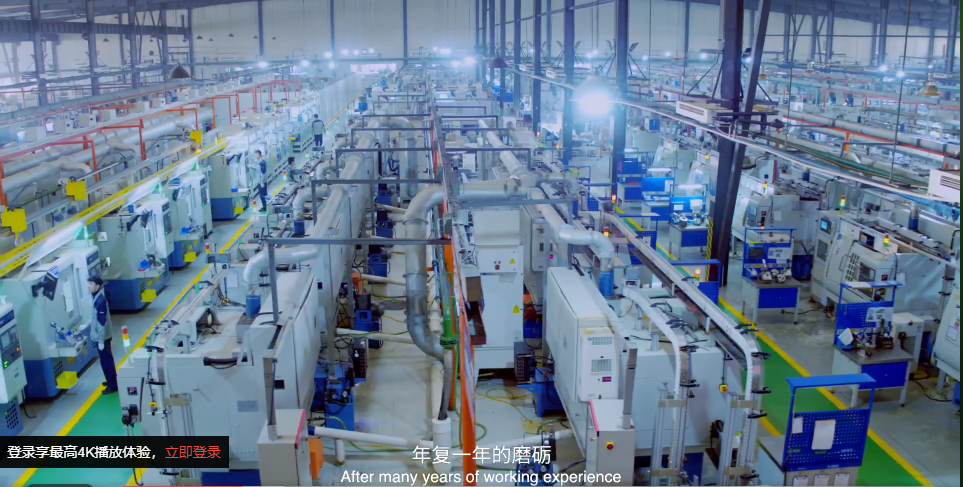 Founded 1938
Employees - 8400
Products - more than 20,000 types
Modern equipment: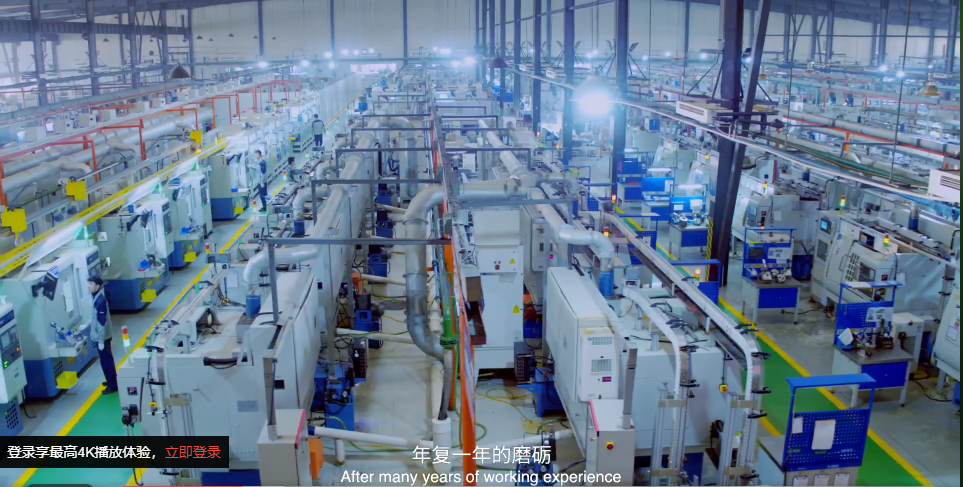 Export - to more than 16 countries around the world.
So far, ZWZ has been listed in the "Top 100 Companies in China's Mechanical Engineering Industry" for 17 consecutive years.